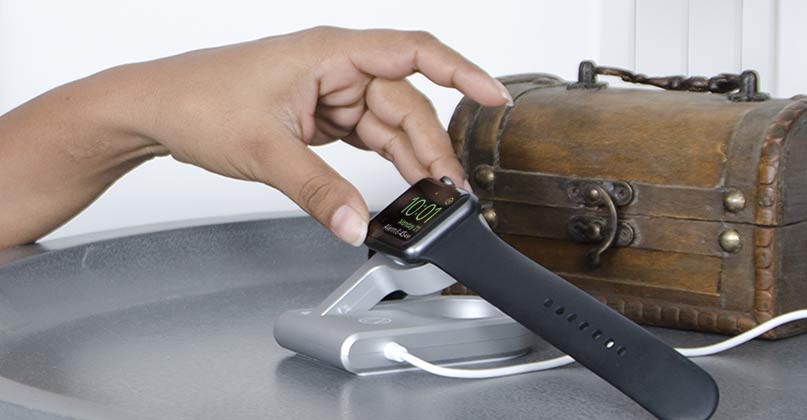 Apple Watch Tips To Get More Out Of Your Device
Undeniably, the Apple Watch is one of the hottest wearables on the market today – and for a good reason! It's a pretty high ticket item with a huge variety of awesome features for owners to utilize.
The Apple Watch is a smart yet handy device that can do a whole lot more than you'd think. We compiled a list of useful Apple Watch tips and tricks so you can personalise and improve your user experience.
1. Use Your Palm to turn Off the Display
Even though the Apple Watch display turns off automatically after a few seconds of inactivity or lowering your wrist, you might want to turn it off immediately to save battery. But did you know that you can use your palm to turn off the display of your Apple Watch?
Here is our first Apple Watch tip: Just place the palm of your hand over the watch and it turns off the display and also, mutes incoming calls. Smart, isn't it?