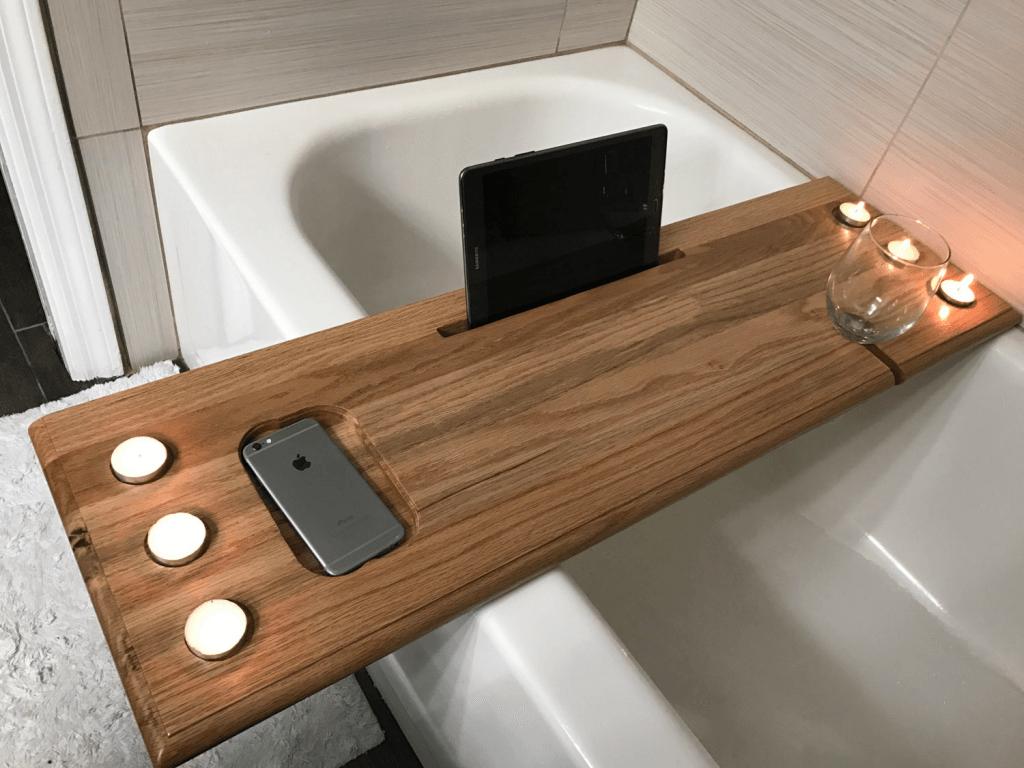 Tapping into your positive energy and reshaping a block of wood into something worthy of praise is perhaps the greatest feeling ever. Taking your passion for woodworking to the next level, we will discuss some of the ways this hobby can help you earn a sweet side income.
Let's admit it: Items such as bookcases, dresses, birdhouses, wine holders, tables, and desks are highly-sought after. So why not channel your love for woodworking and put your woodworking skills to some good use?
With more people looking to add "character" to their living space or workplace or simply looking to have a positive impact on Earth by relying on all-natural-everything, woodworking projects can promise a healthy profit. Having said that, when looking to sell your woodworking projects, it is important that you ensure that your products match the highest standards and offer value for money.
To help you get started on your journey to making money by selling your masterpieces, the following is a list of top-selling woodwork projects to seek inspiration from:
1. Mid-Century Credenza
With a minimalistic, vintage vibe, the mid-century style basically refers to any piece of furniture, décor, or design which may have been created, and was popular in, the mid-20th century. Since its introduction and then subsequent evolution, the mid-century designs today have become somewhat timeless, offering a very classy but retro feel that still appeals largely to even the most style savvy crowds of today.
Mid-century furniture, particularly a mid-century credenza, works very well with the design and décor preferences of today, blending in seamlessly with a variety of architectural styles. In fact, almost all millennials seem to own a generic, IKEA version of this. However, they don't have quite the same appeal.
Since the mid-century and mid-century modern pieces of furniture are mostly made in wood, they offer the warmth and versatility that conventional contemporary pieces with the same clean lines, geometric angles, and organic curves don't.
A mid-century credenza, with its polished wood finish and beveled edges, is often considered the perfect eclectic fit in living rooms and sitting areas that require the oomph of a statement furniture piece to uplift the space and make it stand out.
That said, buying a mid-century credenza made from solid wood can often cost an arm and a leg, causing most people to settle for the IKEA alternative. Luckily the ease of making this particular piece of furniture as well as the market niche for it given its general decorative popularity, offers a fantastic opportunity for the woodworking enthusiast in you to not only practice and polish your skills by attempting to make one on your own, but also gives you the chance to capitalize on the market need to make a good profit by selling your creation.