This post will show you some great woodworking items that sell well online. Several of these can be found on one of the best places to sell handmade products, Etsy.
1. Painted Flags
I wanted to include this one first because I actually made these for a while on Etsy. They sold too, but I quit making them because I decided to focus on other things. Check out this post to see how to make one of these flags.
Looking back, I wonder if I shouldn't have stopped making them after all. It seemed there was some opportunity there. Here is one of my actual products that I had for sale. I sold several of these New Mexico flags.
I also had other states like Texas and Colorado. Some of the more intricate designs were difficult to produce so I raised the prices on those.
I made them on a special order basis, meaning I didn't make it till after someone had made a purchase. It took me about a week to produce, and no one seemed to mind.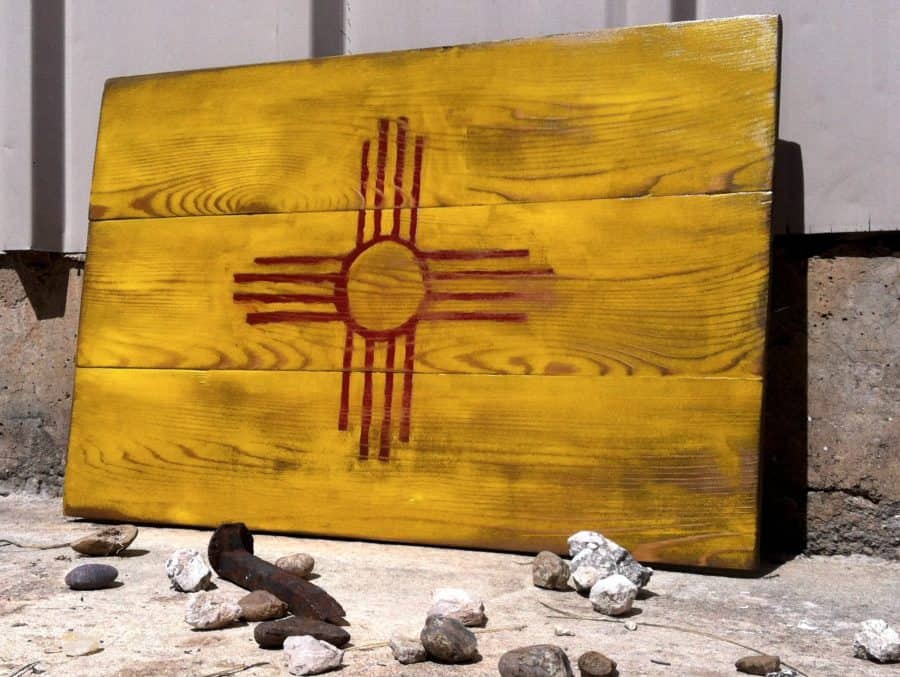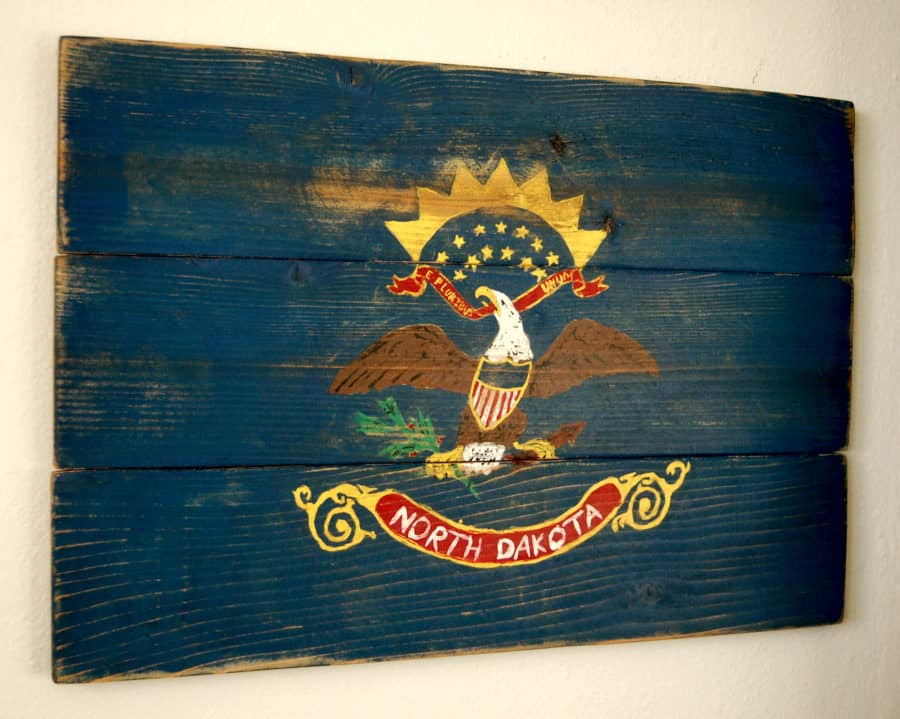 This distressed look is popular across Etsy.  I used cedar boards and simple acrylic paint.  Then I sanded it down a little to distress it, rubbed a darker stain over it, and applied a clear finish later.
To determine how much to charge you should account for:
Materials
Time to make it
Regarding the second factor, it is intensive work making a painting like that, so don't skimp on your price.
Now for another product option: