se these amazing home remedies to remove plaque and tartar from your teeth. Keep your teeth and mouth healthy with all natural scrubs and cleansing solutions.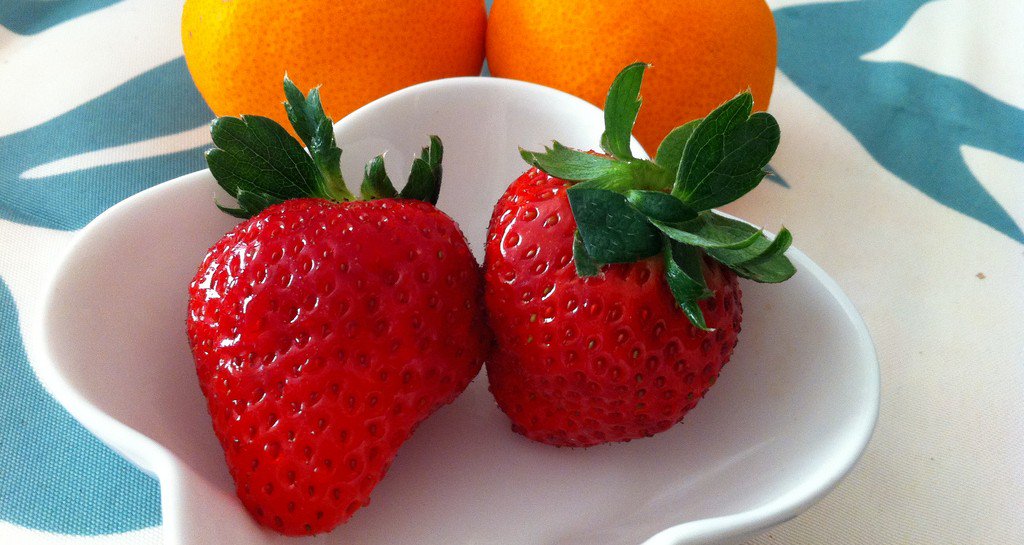 If you keep up with regular dental appointments and check-ups, you are likely to have experienced the professional dental clean. This is like the car wash service of dentistry. It is designed to smooth over those rough edges, spruce up the oral interior, and leave your mouth sparkling and feeling healthy. One of the quickest and easiest ways to do this is to remove plaque and tartar.
This can be a very strange experience, because the dentist moves in close and uses a special scraping instrument to, literally, force the plaque from the teeth. They tend to focus particularly hard on areas where the tarter has begun to form calcified spots. These can be seen a little white or yellow marks on the outer surface of the enamel.
They are quite unsightly and can spoil a lovely smile, so cleaning is a really useful thing for patients. It cannot, of course, be a substitute for regular brushing and flossing. If you want your teeth to stay healthy (and in your mouth), you need to clean properly, avoid eating too much sugar, and be on friendly terms with your local dental specialist.
How to Recognise Plaque and Tartar
The terms 'plaque' and 'tartar' are commonly used in an interchangeable fashion. And, as they are very similar, this is not usually a problem. They are different things, however; plaque is the actual bacteria that causes decay and cavities. The tartar on your teeth is an accumulation of stains, saliva, food, dirt, and grime. It makes it easier for the plaque to take a hold of teeth.
It is tartar that you can see on the outside of teeth, in the form of yellow or white patches. It is usually removed by a dentist, because it is quite tough and sticks fast to enamel. If left untreated, tarter build ups can lead to bad breath and a general staining of the teeth. The enamel will take on a yellow colour and the patient may grow self-conscious very quickly. The good news is that a simple trip to the dentist can fix the problem.