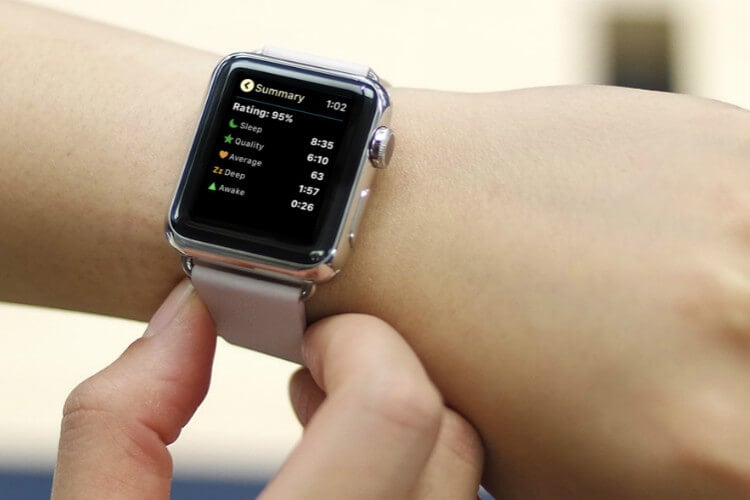 Apple is not offering sleep tracking with Apple watch. You have to depend on third-party apps if you want to track your sleep with Apple watch. These apps track the times you slept and bring you a weekly or monthly report, In addition to this, it can track your quality of sleep, includes deep sleep, awake time, etc.
This list will guide you with the best sleep tracking apps for Apple Watch. Let us dig deep into each one of them one-by-one;
1. AutoSleep Tracker
AutoSleep Tracker can you help you maintain your sleep routine. The best thing about this app is that you don't have to set or tell that you are going to bed. AutoSleep tracker's smart functionality automatically learns that you are in bed starts tracking your sleep.
This sleep tracking app uses the advanced Advanced Heuristics AutoSleep to track your sleep. Besides, if you don't wear Apple Watch during sleep, you just have to put your device on charge. This iWatch sleep tracker app will track your sleep and when you touch the watch, this will give your sleep report in the morning.
Moreover, this app can be integrated with the HeartWatch, which is another app from Tantsissa. The setup is simple and there is a manual mode also if you wish to feed your data manually. AutoSleep app can analyze the sleep quality, including the time asleep, restlessness, time awake, etc.
This Apple watch sleep app is also Siri compatible and you can use Siri shortcuts with the app. The lights off feature also work in tandem with Siri and HomeKit app.