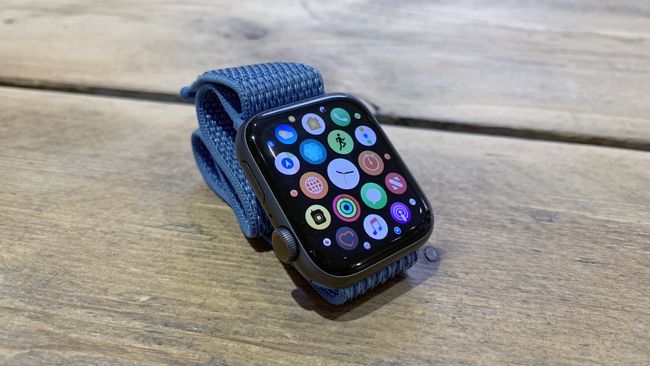 It's been an interesting year for even the best Apple Watch apps. In the spring it seemed as if the Watch had lost its sparkle, with many big-name apps either languishing or being pulled from the Watch altogether. The problem wasn't that Apple Watch apps are a bad idea, though.
Far from it, as our selection here demonstrates. It was that sometimes, apps were designed to answer the wrong question: "could we make a Watch app?" but not "should we?"
"rendered">Now, watchOS 6 is set to bring an App Store to your Apple Watch for the very first time. That may encourage app developers to take the Apple Watch more seriously, so 2019 may be a big year for great new apps on your wrist.
The Apple Watch 4 is proving pretty popular too, and that's why you're probably here checking out the new apps. In fact, it's one of the best smartwatch options out there, and now we're at the fourth generation it's becoming a particularly accomplished smart option for your wrist.
Our favourite apps, the apps that are still here after a bumpy year, both should and could have been made. They exist because they're useful, or because they're entertaining, or because they make your life that little bit better.
In this round-up you'll find apps for podcasting and procrastinating, for getting fit and getting stuff done, for messing around and for sorting stuff out.
Before you get into our list remember to head into the Apple Watch main app on your iPhone – that's where you'll see a list of the apps already installed on your phone that can also be transferred to your Watch. If you see any you like the look of here, you'll need to download them to your iPhone first.
And make sure to check this article weekly, as we'll add a new app each week, highlighted below.