Best Supercars
Before we can tell you about the best supercars around, we first need to define the moniker 'supercar'. Because it can be a surprisingly difficult task. The word 'supercar' evokes different responses from different people; each petrolhead seemingly has their own idea of what the term should stand for. One definition we particularly like is from DriveTribe, who said: " A supercar presents a level of performance that is enough to scare the bajesus out of the majority of people."
To keep things simple, we decided to start with the dictionary definition "a high-performance sports car" and add a little sprinkle of 'special/exotic/wow' on top. So with all that in mind, it's time to revel in the '23 Supercars You Need To Drive'.
Porsche 911 GT3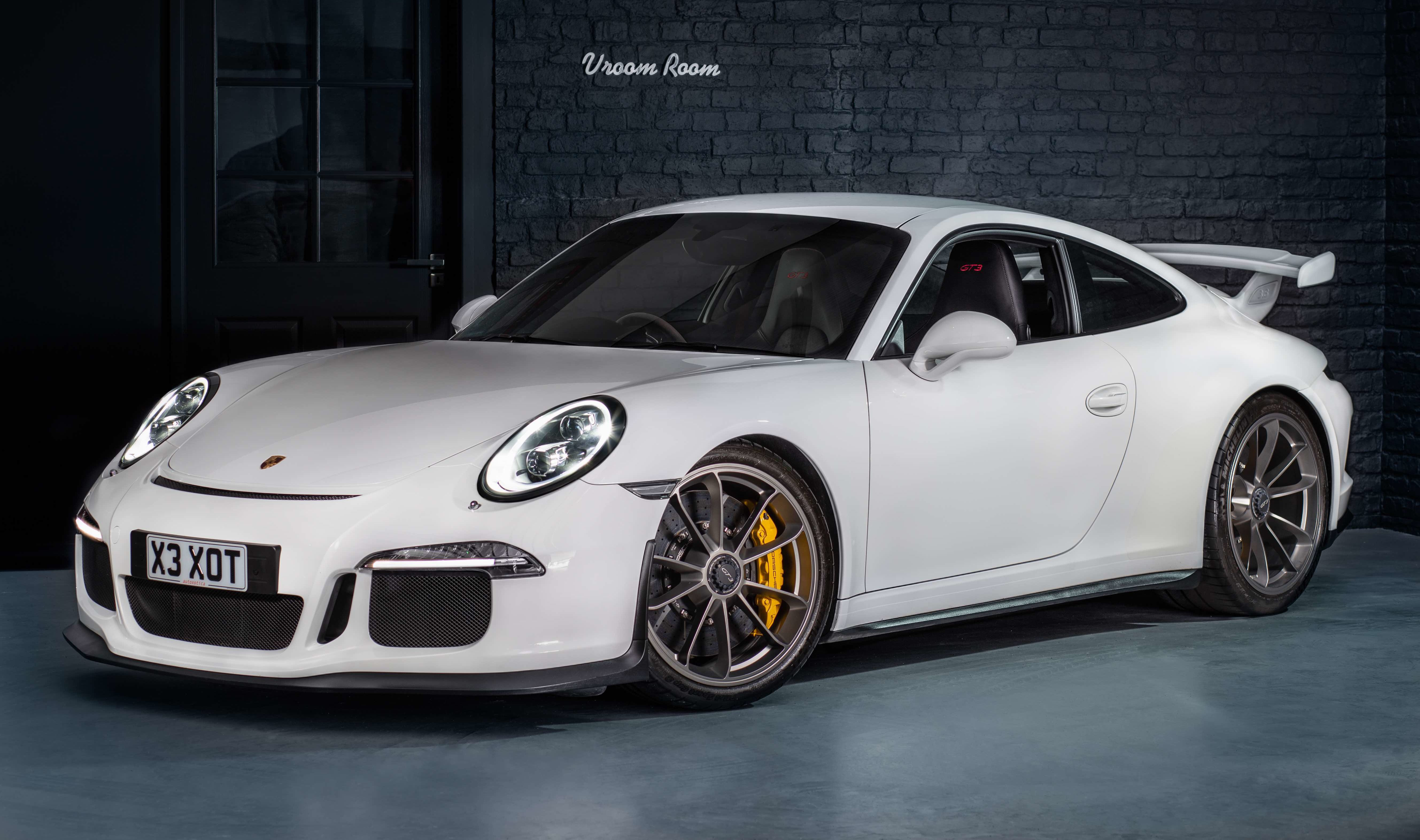 With an instantly recognisable design, the rear-engined 911 is as iconic as icons come. It's the automotive manifestation of the mantra "if it ain't broke, don't fix it". The 911 has stayed true to its roots, with a shape that has favoured evolution over revolution. Everybody knows a 911 when they see one.
And everybody that knows a 911, knows just how special the 911 GT3 is – the massive wing and air vents are a bit of a giveaway. The 911 GT3 has returned to its roots and is once again equipped with a manual gearbox. It also has a 4.0 litre boxer six-cylinder engine, 500hp and 339lb-ft of torque. All of which adds up to a 0-60 time of 3.2 secs in the auto and a top speed of 198mph. If you are looking for supercars for hire, you could do a lot worse than a 911 GT3.
Ferrari 458 Spider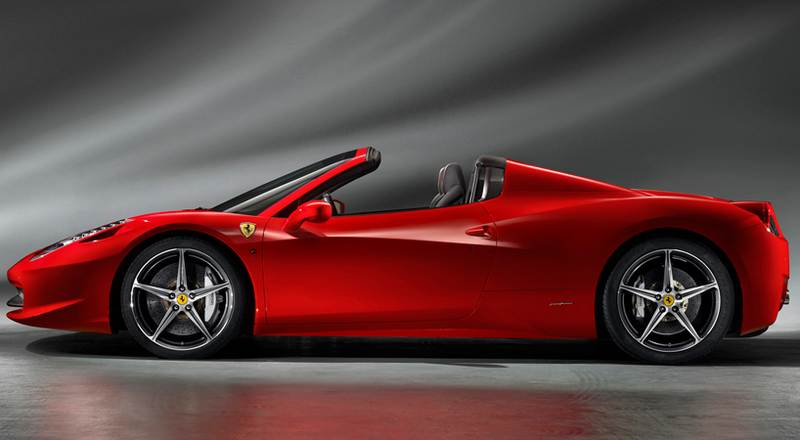 The 458 Spider was the first mid-engined Ferrari with direct fuel injection and also Ferrari's very first mid-engined hard-top convertible with a folding metal roof.
When it comes to the engine it's all in the name, because this is a car that was named after the 4.5 litre V8 unit occupying the engine bay. A unit that is naturally aspirated and manages to push out 562bhp. It will also rev to 9,000rpm, produce 348lb-ft of torque at 6,000rpm, use its rear wheel drive to sprint from 0-62mph in less than 3.4 seconds and blast its way up to 198mph. It also happens to be drop-dead gorgeous.