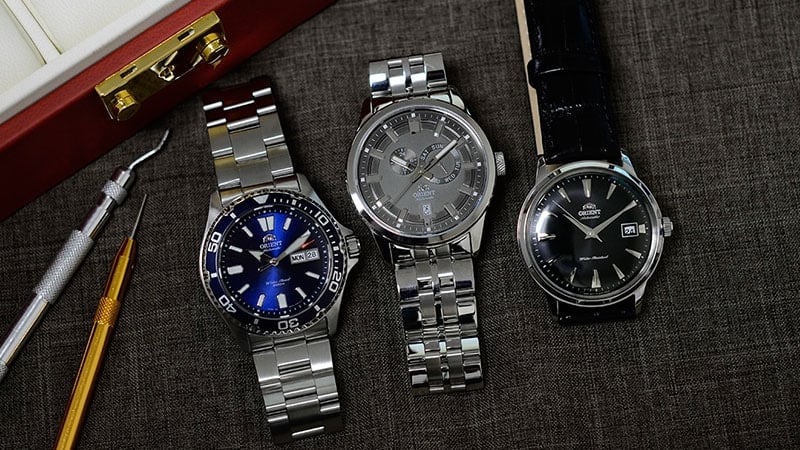 While Switzerland may be the original watch-making superpower, Japan has developed its horological industry into an equally impressive player. As the Swiss have honed their traditional skills to create the most luxurious timepieces in the world, the Japanese have embraced technological innovation to produce the most functional. At the forefront of Japan's booming watch industry are brands like Citizen, Seiko, Orient, and G-Shock. Labels, such as these, see an incredible supply of highly efficient designs with quartz or mechanical movements and sophisticated features come out of the country. But, with so many quality Japanese timepieces on the market, it can be difficult to choose which to buy. These are the best Japanese watches on the market right now.
1. Citizen Eco-Drive Titanium Perpetual Chronograph A-T Watch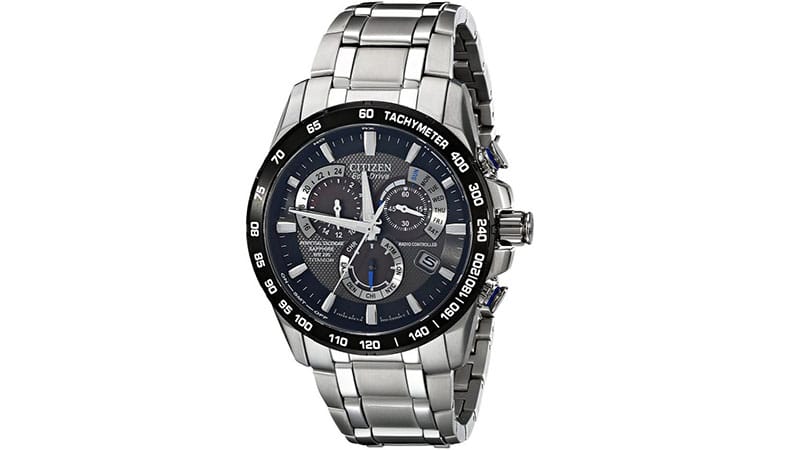 The Citizen Eco-Drive AT4010-50E is a titanium dive watch that is suitable for professional marine activities (excluding scuba diving) and serious surface water sports. The impressive timepiece boasts atomic timekeeping technology for superior accuracy and a one-second chronograph that measures up to 60 minutes. Thanks to Citizen's Eco-Drive technology, this innovative wristwatch never needs a battery. Instead, the AT4010-50E harnesses the power of light from any natural or artificial source and converts it into energy. This energy is then stored in a permanently rechargeable lithium-ion cell, meaning that the watch continuously recharges to run forever.